West Reading Strapping- Your Go To Company
West Reading Strapping Co. manufactures woven polyester cord strapping from the finest yarn. This strapping is strong and versatile. We make the strapping in various widths, numerous tensile strengths, many colors, and special coatings like flame/fire retardant – resistant.
Learn More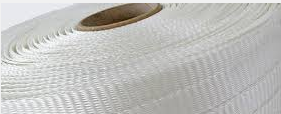 High Quality Woven Polyester Strapping- Get a Tight Grip On Your Project!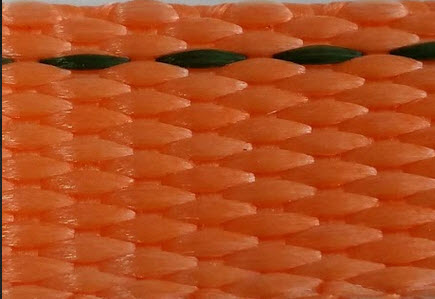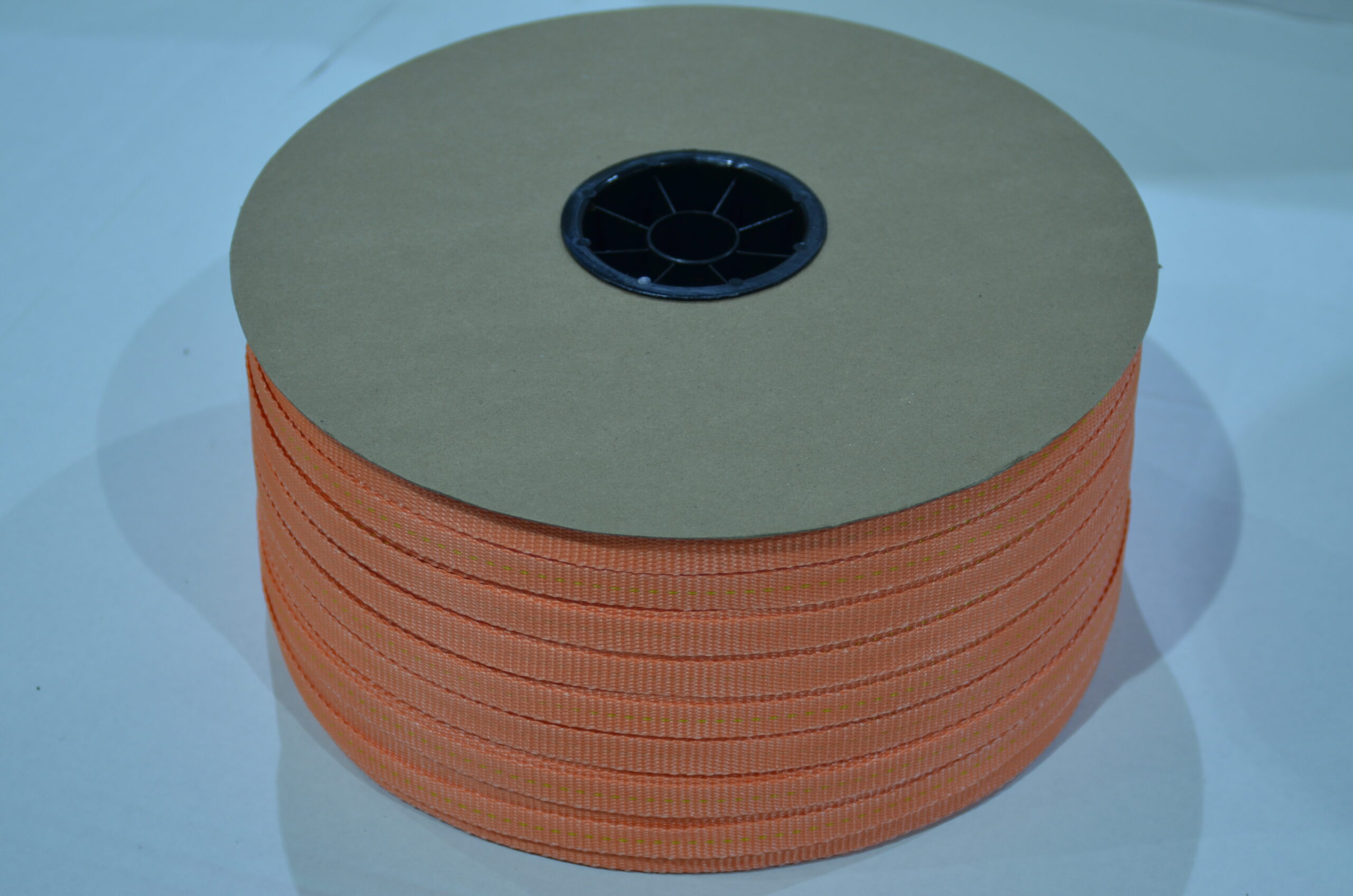 Many standard sizes in stock for immediate shipment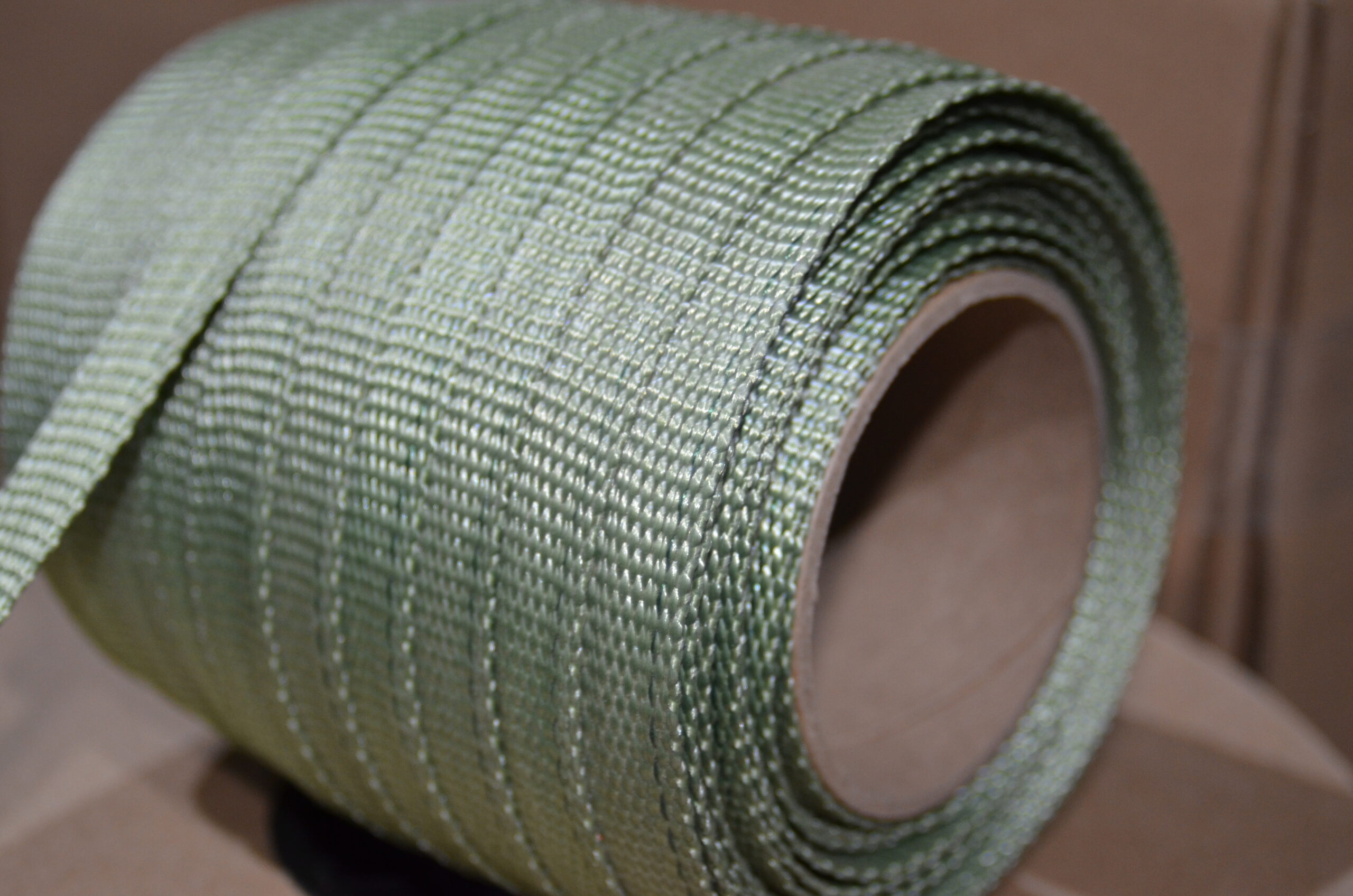 Green Landscaping Strapping Available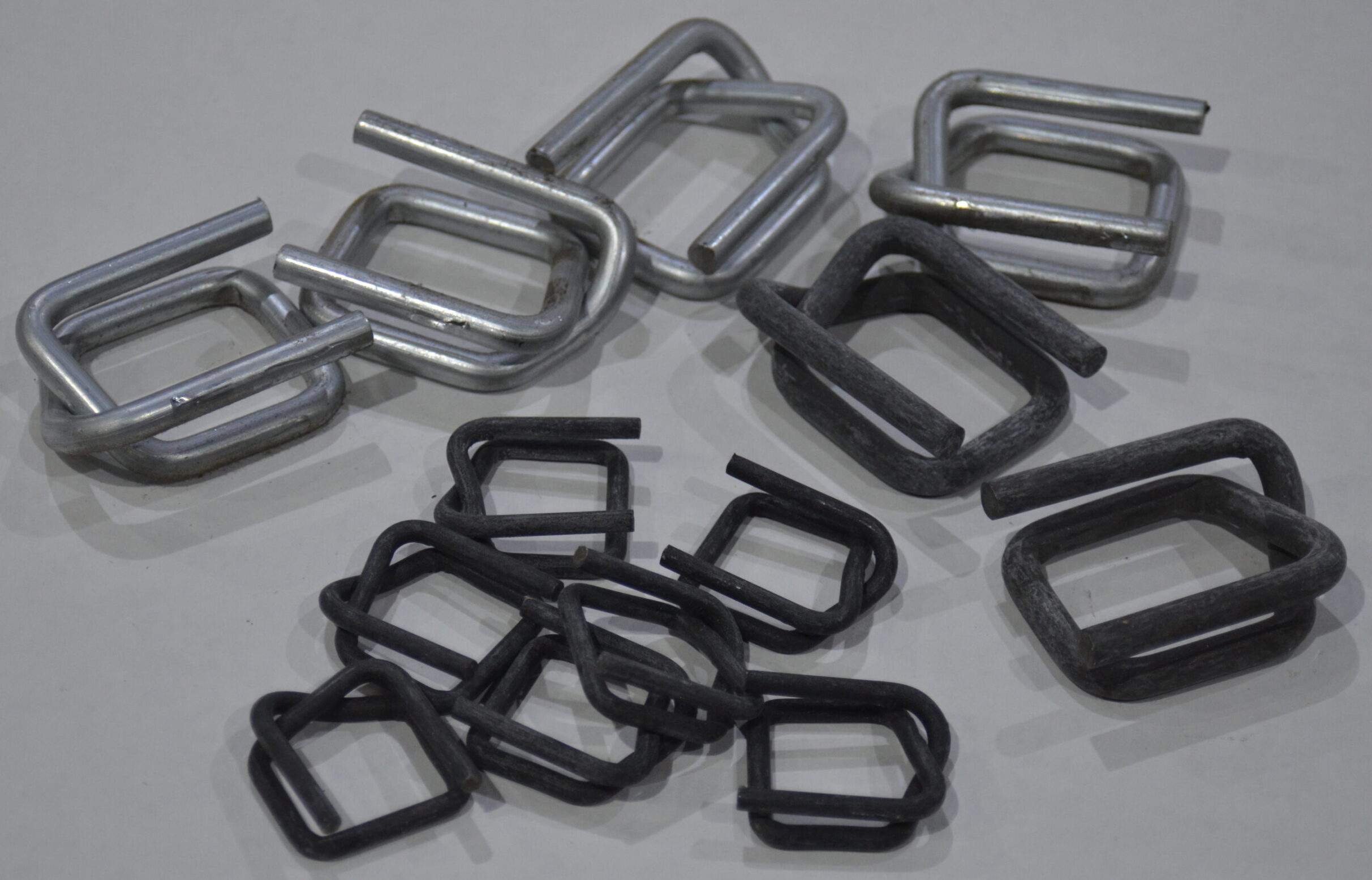 Full Line of Wire Buckles
Woven Polyester Strapping is What We Do
West

Reading Strapping primarily does one thing…Woven Polyester Cord Strapping. We weave the yarn and make strong high quality poly strapping. There is a need in the market to replace steel banding with a more cost effective, lighter weight product to secure bundles. West Reading Strapping is as strong as steel, but weighs 75% less. It is easy to use, and can be customized with your company name for brand recognition.
The mission that we strive for at

West

Reading Strapping is to produce the highest quality woven polyester strapping in a timely fashion for you, our customer. We work to increase our efficiencies to offer you the best product in the U.S. market. We move swiftly to ship you strapping in a timely fashion, in the most cost efficient manner.
We work together to get the job done while having a laugh or two.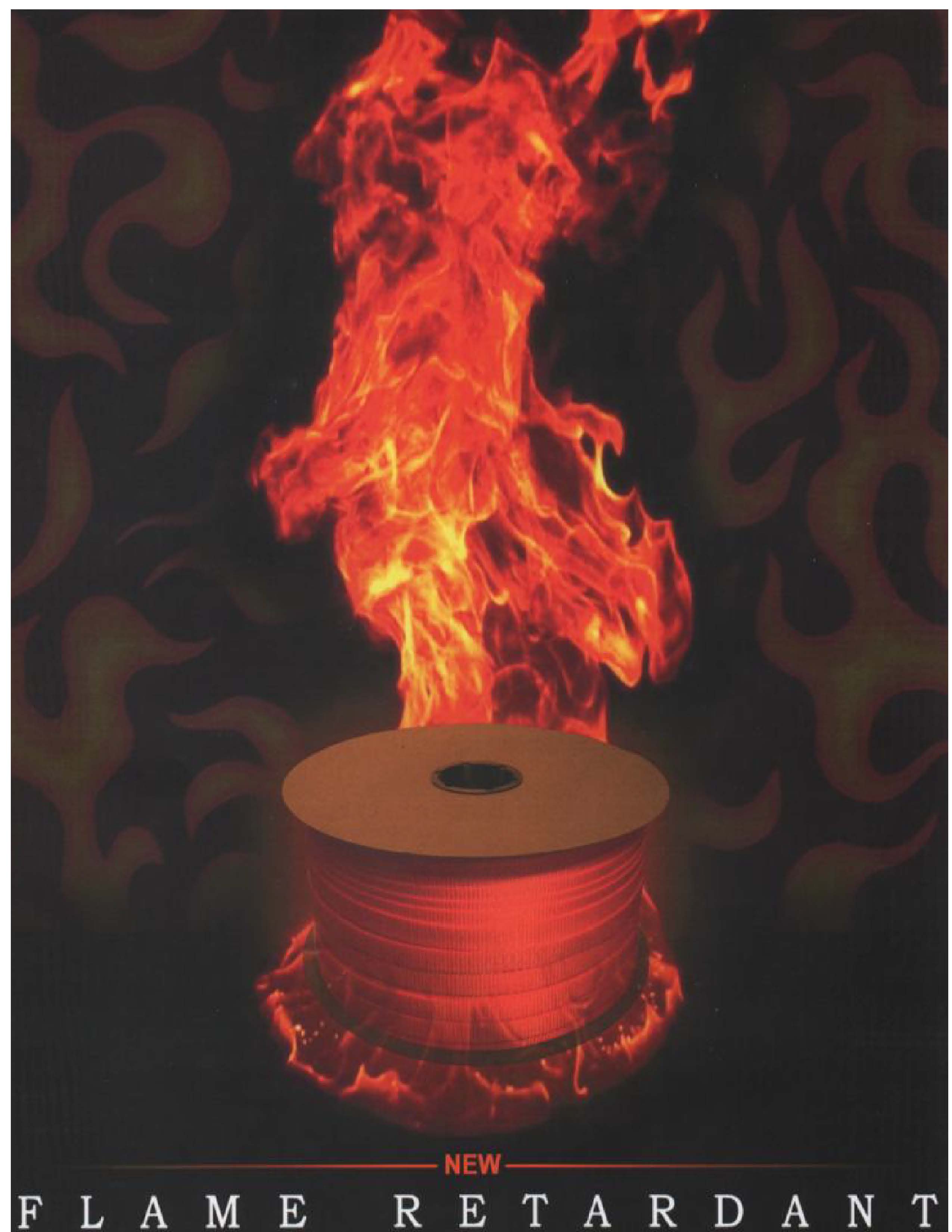 Frequently Asked Questions
We are ready to answer any of your questions. Here are a few that our customers have asked in the past.
What are the various break strengths for your woven poly strapping?
Our woven polyester strapping comes in standard break strengths ranging from 750 lbs to 11,000 lbs and stronger!
What is your turn around time?
We stock many items in one of the largest inventories in the U.S. which are typically shipped the same day ordered or within 24 hours.  In addition, we produce custom widths, coil footages, and tensile strengths within seven to fourteen days, depending on quantity ordered. We also carry a full line of wire buckles (also made by us in Cleveland, Ohio), tools, and carts/dispensers.
Do you have an affiliate program?
Yes. Contact us for further details.
Phone 440-537-7687
Drop us a line anytime, and one of our customer service reps will respond to you as soon as possible.
Email