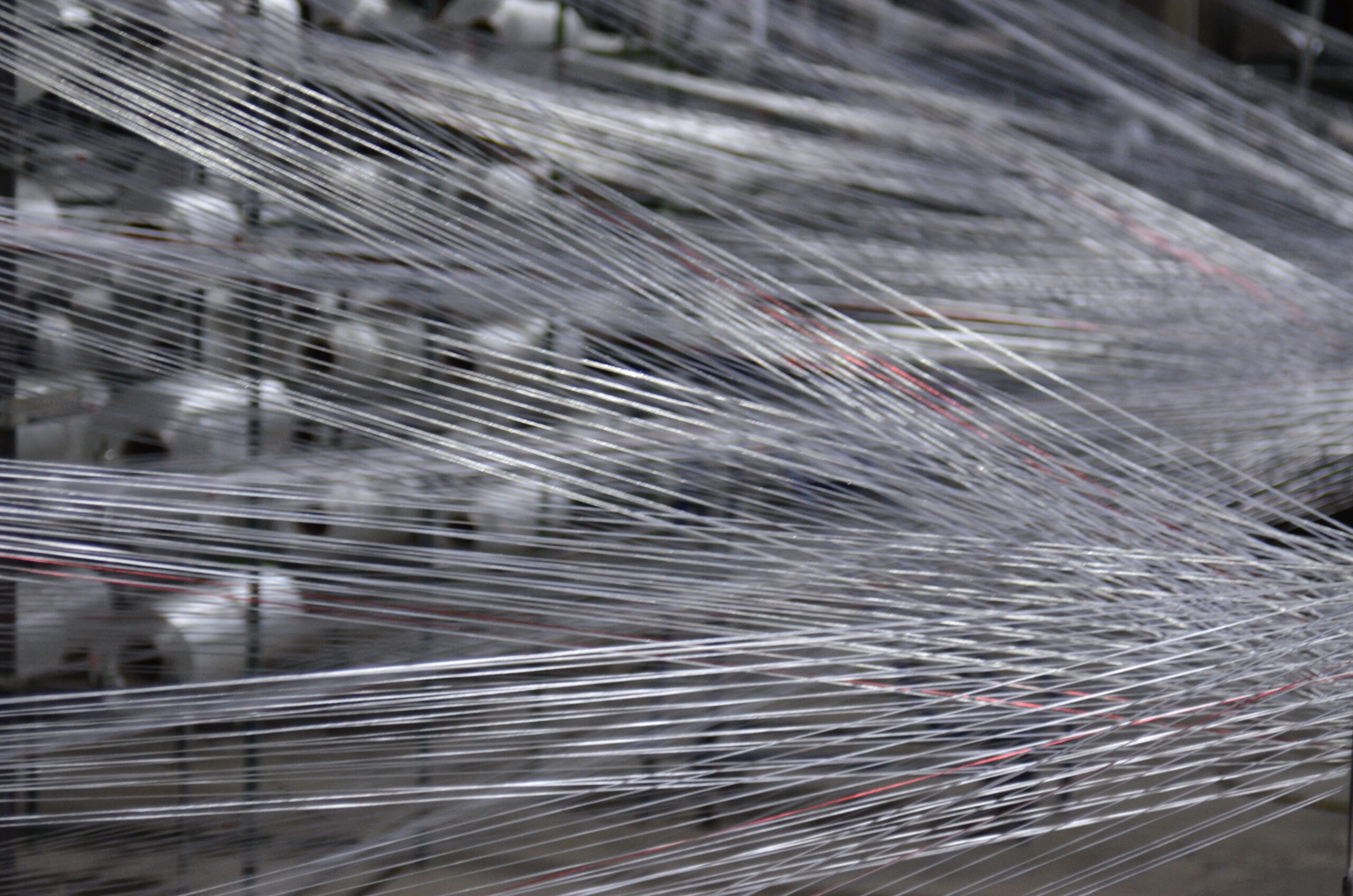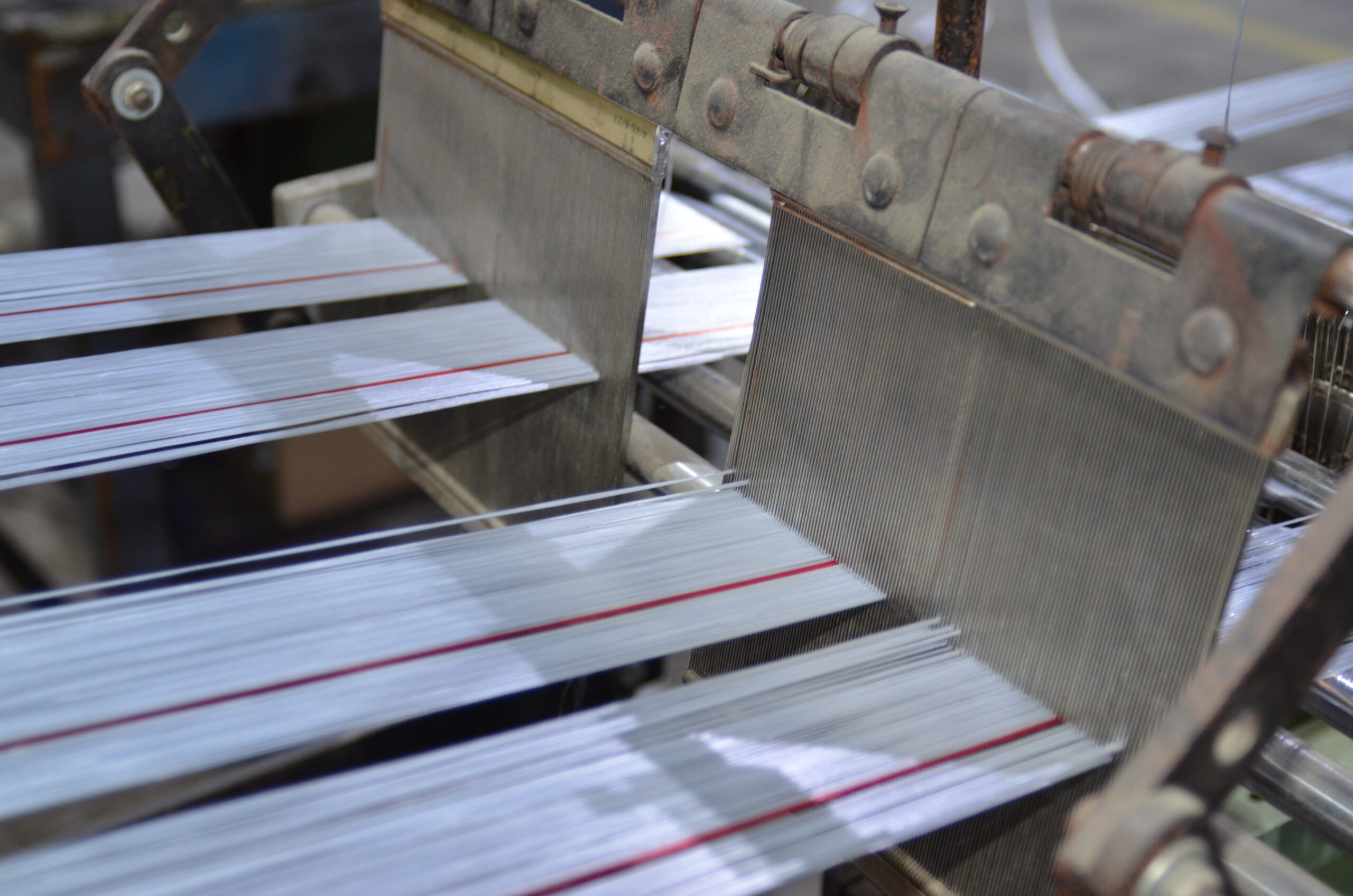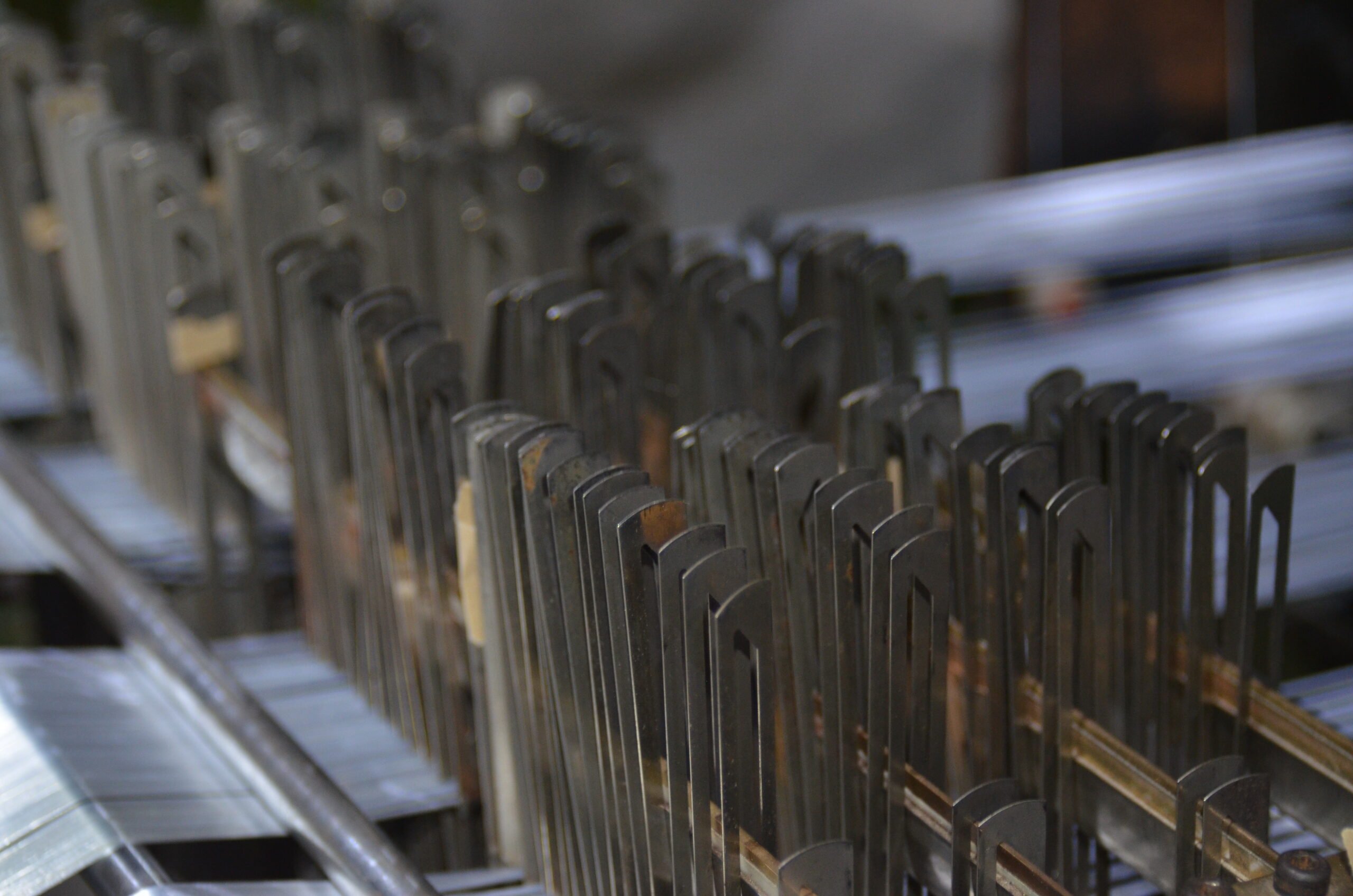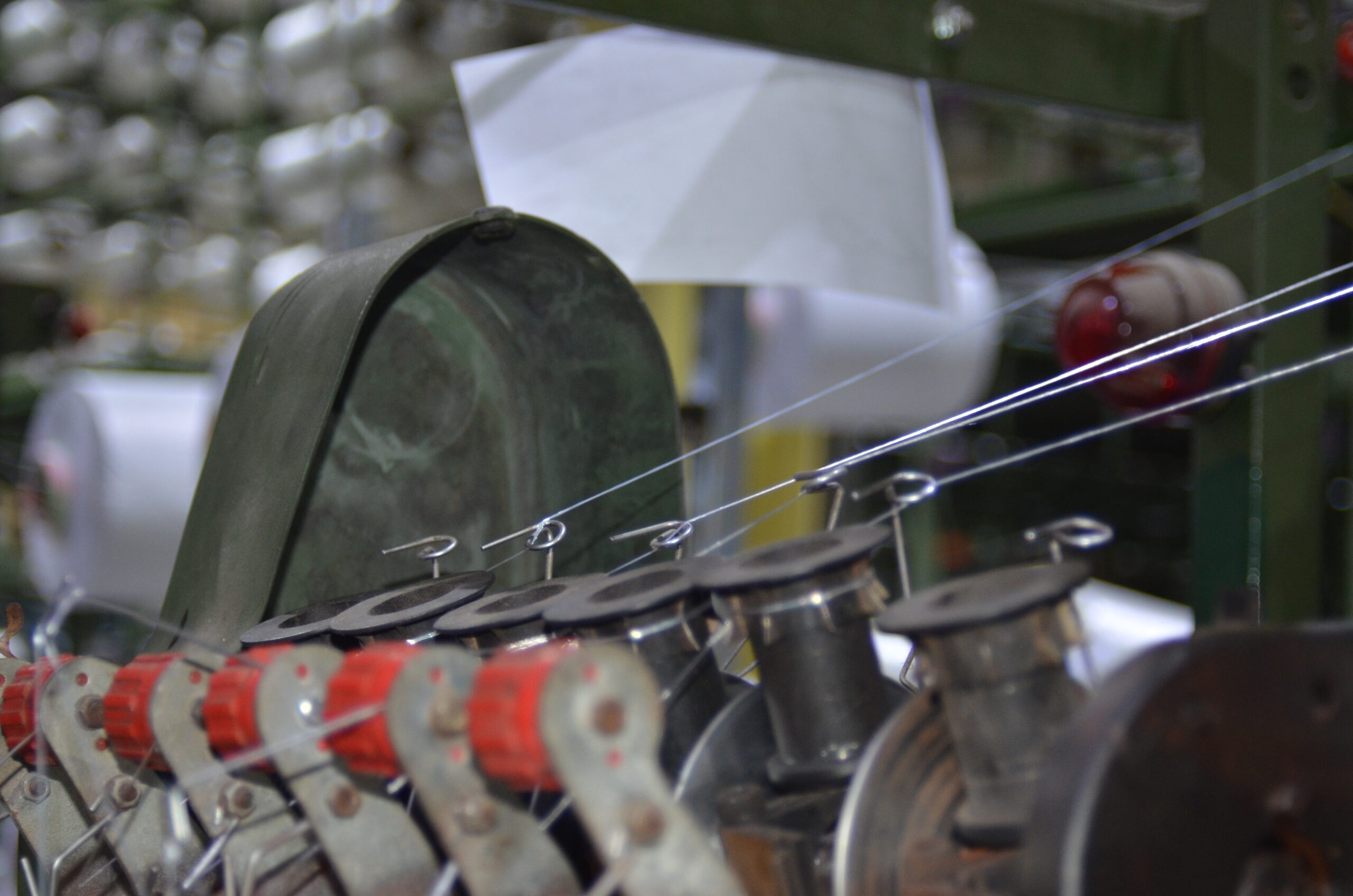 The Story of West Reading Strapping
This company has a long and storied past beginning in 1897 in West Reading, PA. The primary focus of our manufacturing has been the the manufacture and coating of narrow fabrics.
Today, much of the current production is making woven polyester strapping from high tenacity yarns, then coating it with a variety of coatings. We produce goods in Cleveland, Ohio USA.
All current employees are long-term employees. We feel strongly that the USA needs manufacturers like us that keep families employed who truly want to have production jobs in this country.
Our company can quickly respond to the needs of our customers by producing products quickly and by having much lower minimum quantities than offshore competition. We stock many standard sizes for quick order turn around insuring that we can fill an important role for our customers.
We also produce custom products and have the capacity to do the work.
West Reading Strapping is a company, where the employees enjoy coming to work, with a wonderful culture of manufacturing. Current management and employees bring decades worth of experience to work with them everyday. They believe in manufacturing in the USA, and hope our customers will support our efforts and enjoy having us as their supplier for any products that make sense.
Located in the Midwest allows our products to be transported quickly to our customers throughout the USA typically within one to two days.
Our story will continue with the next generation as we are a hardworking group committed to success by being committed to your success.
We produce the right product solution for your product unitization, protection, or containment.
Our strapping and lashing protect your goods and cargo during transit – whether within your warehouse, throughout your state, across the nation, or among different nation borders.
Become part of our story and let us take care of your goods and cargo protection challenges. Call us today at 440-536-7687 to discuss your needs, or to schedule a visit to meet you. Or, follow us at one of the many different industry trade shows we attend regularly.